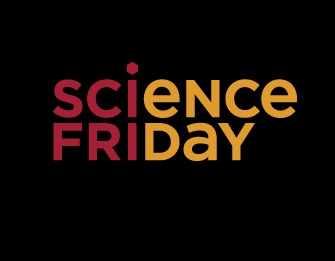 Science Friday joins the fifth annual celebration of National Moth Week.
From the show's website:
Many moths don't seem all that flashy or important. But Elena Tartaglia, one of the co-founders of National Moth Week, says that moth diversity outstrips that of butterflies 10 to 1, with an enormous variety of species that play a vital role in our ecosystems. For the fifth annual National Moth Week, the organizers are honoring a group of moths known as the underwings, which often look dull at rest, but show brightly-colored hindwings when in flight.
---
The show will be broadcasted on July 29,2016 at 18:00 GMT (2pm EST), and will be available for listening online.