Guest post by LEANA CRISTOBAL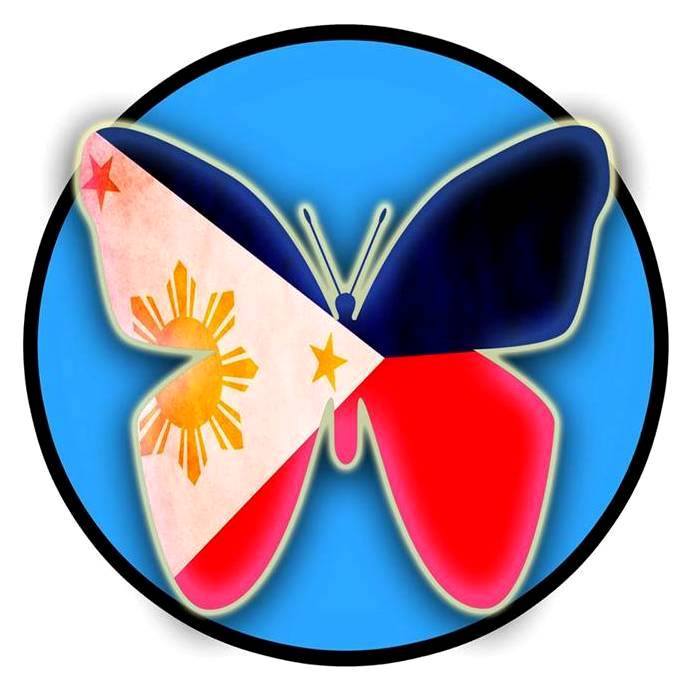 The Philippines joins National Moth Week through Philippine Lepidoptera (PhiLep). PhiLep is an organization whose main purpose is to document lepidopteras in our country and raise awareness on the need to protect our environment.  Moth photos from the Philippines submitted at PhiLep FB group and community during this week long celebration will be submitted at "Moths of the World" mission at Project Noah.  We are encouraging everyone to participate and showcase the Philippines' unique and diverse moth species.
Philippine Lepidoptera's FB group is at:
https://www.facebook.com/groups/488909304537513/
Moths in the Philippines mission at Project Noah at:
Moths in the Philippines
———————————————
Everyone can participate in National Moth Week, a global citizen science project.
Media Contact: Sandra Lanman
sandra@lanmanpr.com