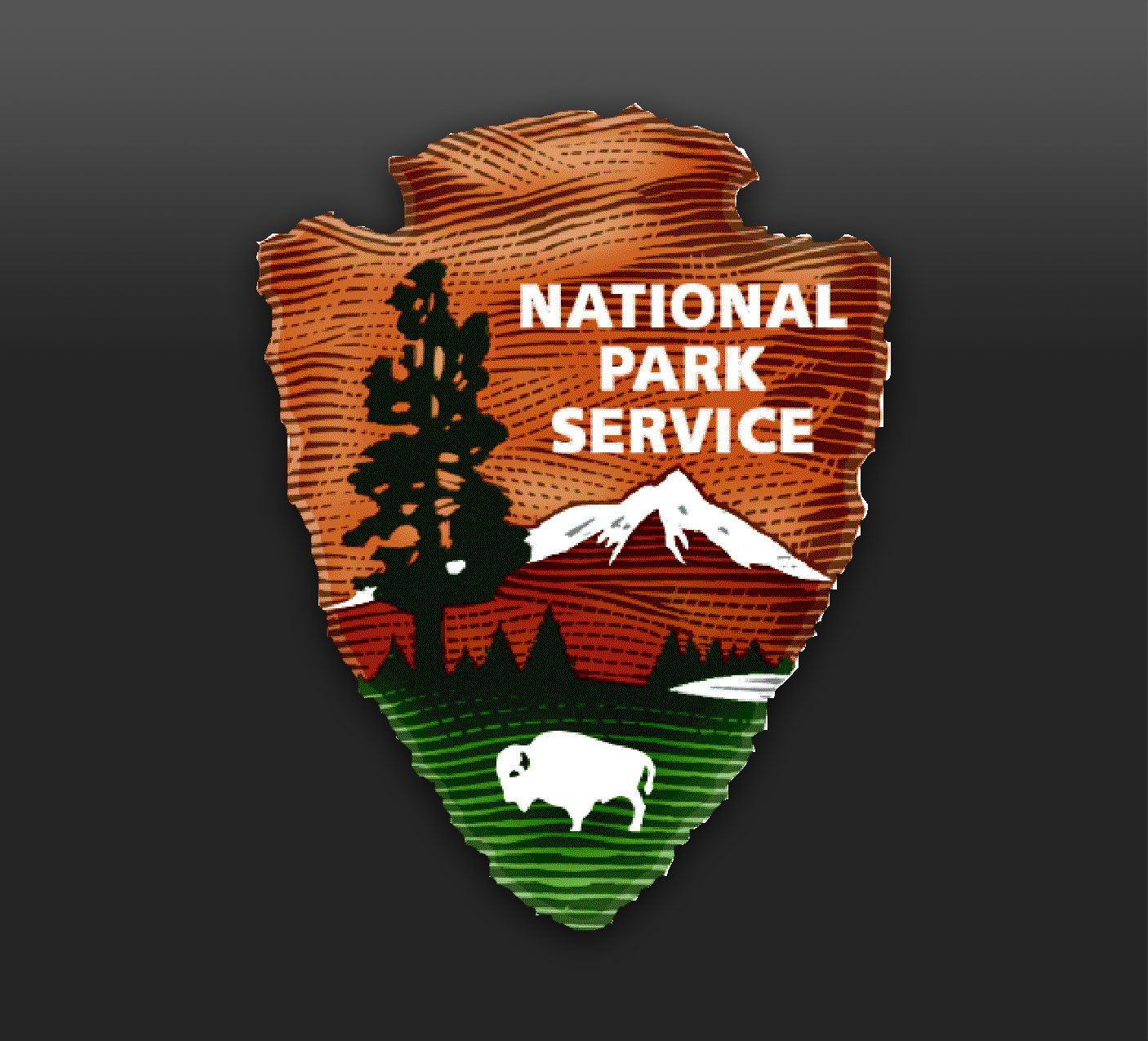 With their unspoiled wilderness and diverse natural features, America's National Parks are ideal places for mothing. Different climates, terrain, flora and fauna are guaranteed to reward moth-ers with some interesting finds.
This year, two locations in the U.S. National Parks system have registered events for National Moth Week: North Cascades National Park in northern Washington State on July 19 and 21, and White Sands National Monument near Alamogordo, NM, on July 26. Eric Metzler, organizer of the White Sands event, is a member of the NMW Science Advisory Board.
Visitors to these parks during National Moth Week, July 19-27, can check out these events with the National Parks Service at those locations.
National Moth Week events are also scheduled in local, county and state parks throughout the country and around the world. Check out the locations pages on our website to find an event near you, or register your own event for National Moth Week! It's free to register and you'll receive a certificate of participation from us.
———————————————
Media Contact: Sandra Lanman
908-217-2312
sandra@lanmanpr.com